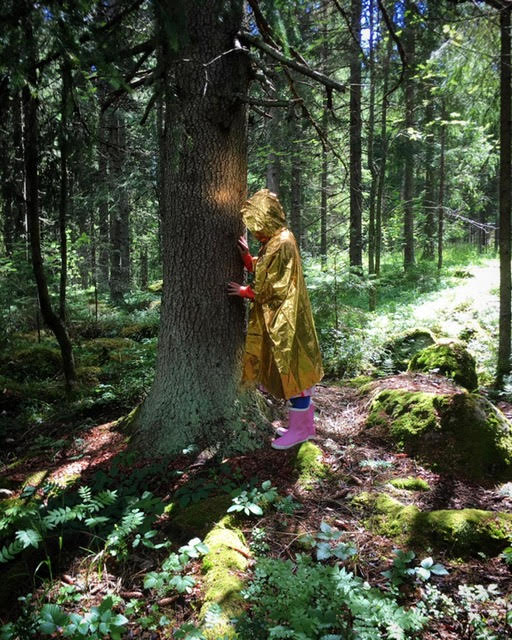 "NANA, the artist who transforms revolt into works of art – Subversion in a velvet glove." (by Régine Bucher/Konbini)
NANA is a Finnish illustrator and visual artist living on the shores of Lake Léman. Raised between a suburb, cradle of subcultures in Helsinki, and the wilderness of a small island, she has been observing butterflies and social dualities since she was very young.
As a kid, she loves to play and create visual stories through a distinctive style of minimalist lines. Her works are strongly influenced by the landscapes of her childhood: snowy and icy winters under the northern lights and endless summers under the midnight sun. NANA listens to her <3 and works with intuition, or is it the other way around?
NANA's kawaii universe hides a striking realism about the state of the world. The artist deploys her poetic revolt through her work oscillating between strong political speeches and messages of love in a delicate style – rose, gold, glitter and tenderness are her weapons of choice in her fight to denounce all forms of injustice.
She will consider any work offers, but as a firm believer in green values will give priority to projects that are aesthetic, ethical and ecologically sound.